We help senior care organizations leverage video to generate leads, convert those leads into new residents and clients, and build strong referral bases.
Here are some ways you benefit:
1.) Keep seniors connected to families with secure two-way video.
2.) Preserve seniors' legacies and stories with our Life Story Program™.
3.) Cater to tech-savvy families with the HeartLegacy® family app.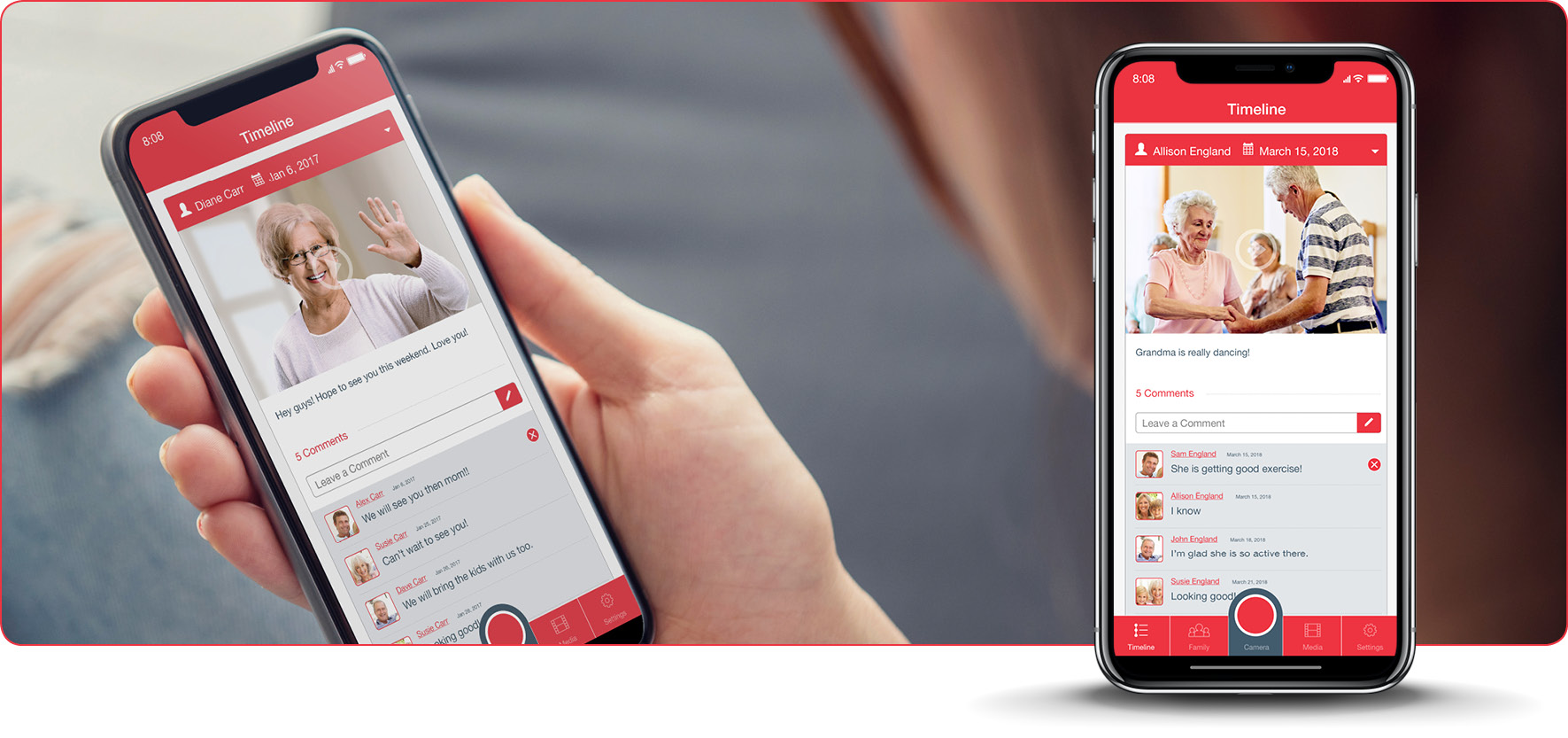 4.) Attract new residents and clients with professionally-edited marketing videos for your website and social media channels.
5.) Supercharge your sales strategy with SalesMail®.
The best part? It's all included in one, affordable solution.
With benefits as diverse as these, it's no wonder our customers are winning awards for using our technology.
Request your 30-day trial here!