Video Types
We help senior communities and home care organizations leverage the power of video for online marketing, legacy preservation, social engagement, family communications, staff recruitment, and more.
As the internet's dominant communication medium, video will account for "82 percent of all consumer Internet traffic by 2021," according to Cisco.
For senior communities and home care agencies seeking to integrate video into their business, marketing, and service operations, HeartLegacy offers an award-winning solution.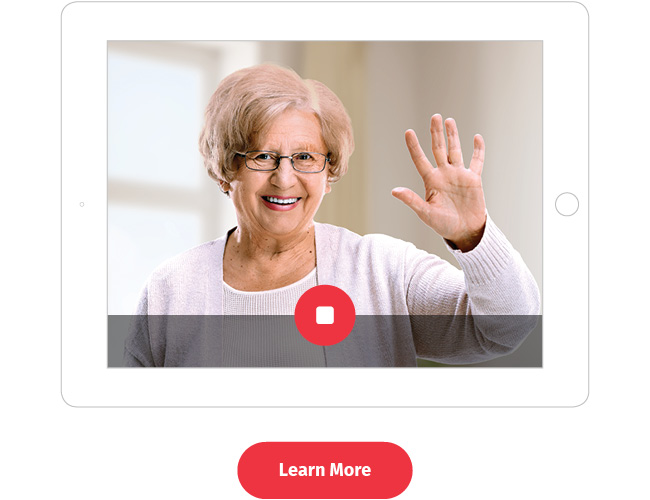 Video Greetings
Video greetings, using facial recognition technology, make it easy for seniors and families to stay connected.
Marketing Videos
In a competitive industry, marketing videos provide visibility and differentiation.